Tilapia farms in Coquitos, Mexico
Our pilot project has aimed at establishing tilapia farms in a small village in southern Mexico.

 

For its first project, the NSF has proposed to sponsor Regal Springs in its efforts to teach 20 to 30 people of Coquitos, Mexico how to farm tilapia with the goal of helping them establish and manage their own cooperative farms.
One year later…
Coquitos is a small village on Lake Malpaso. Unable to fish in protected areas, locals were forced to travel far to find agricultural work. Together with a global seafood partner, we helped the villagers establish and manage their own co-op tilapia farms, which in turn, improved living conditions for each of the village's 25 families. The program provided access to electricity, self-sustainability through aquaculture education, fish cultivation equipment, school materials for kids, and most importantly, the opportunity to pass down knowledge through the generations to continue cultivating fish.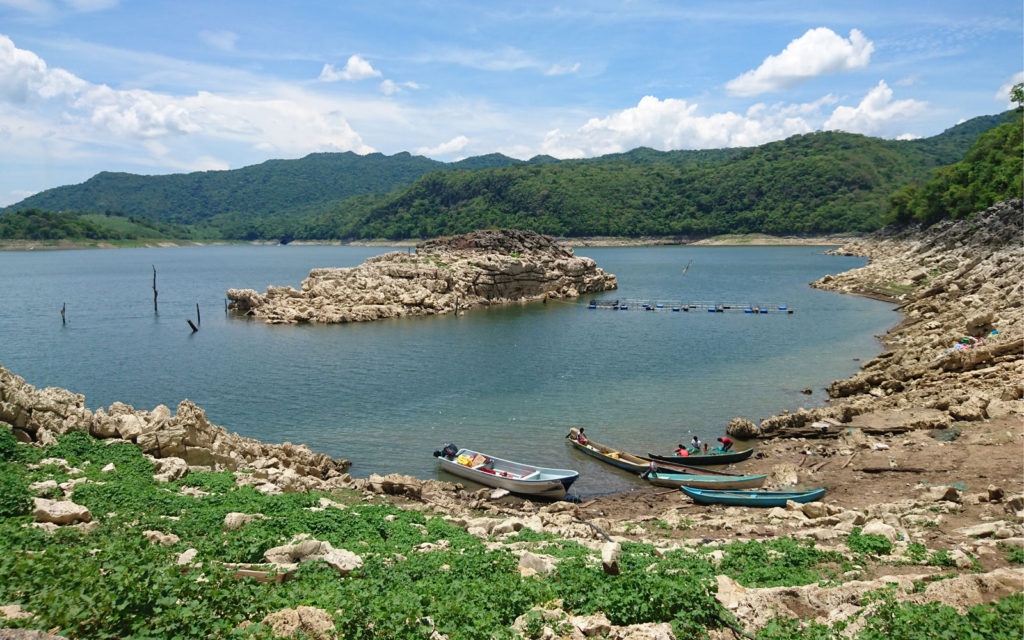 The project aims to teach the people of Coquitos how to farm tilapia by helping them establish a co-op qualified to receive government funding, and by donating the first round of fingerlings. One tilapia cage will cost approximately $2,500, and will generate about $1,000 in income for one family in a five-month cycle.
We estimate we will need $25,000 to support five households in Coquitos, $50,000 for 20 households, and with $100,000 it said it can provide farms to 36 individuals and "change life in Coquitos".
The Regal Springs implementation team has provided education, inputs, guidance, agricultural and managerial assistance to the women of Coquitos.