Since its foundation in 2016, our Non-Profit organization has completed projects in 4 out of 7 continents and collaborated with seafood leaders, technicians, advocates, and other Non-profits, bringing our industry together. Our goal, to improve lives through charitable humanitarian and community development initiatives centered on seafood, has materialized in four amazing projects we take pride in.
Seaweed Cookie Education & Production, Chile
The funding helped purchase equipment that allowed 90 students to create a product under the International standards Seafood Industry that is organic, sustainable, and social responsibility focus that helps their local communities. Learn more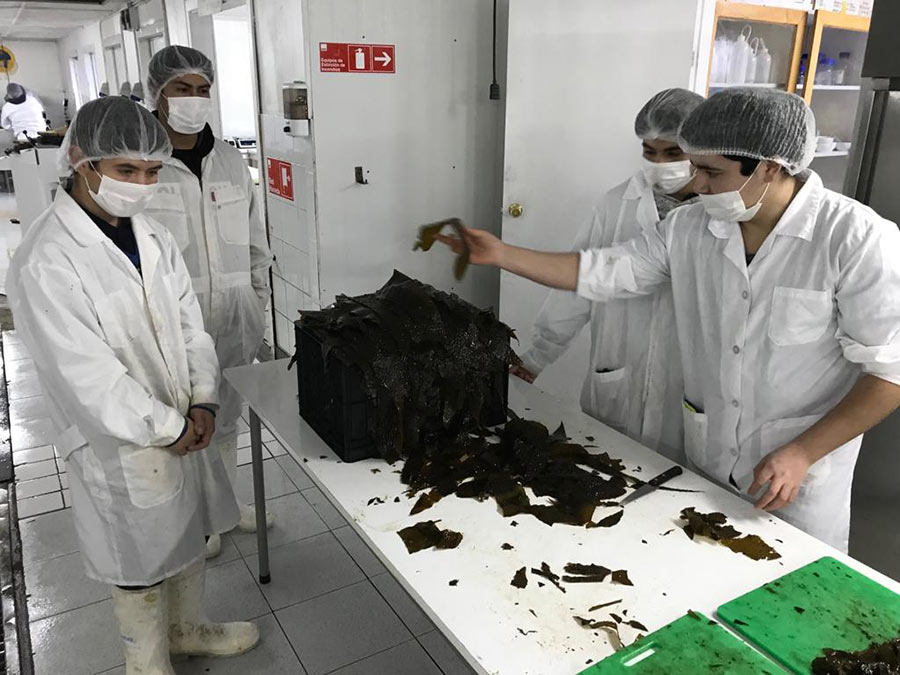 Tilapia Farms, Mexico
We helped 25 families create tilapia fish farms that qualified to receive government funding. We also donated the first fingerlings and helped educate, guide and manage the co-ops to get them off the ground.
Learn more.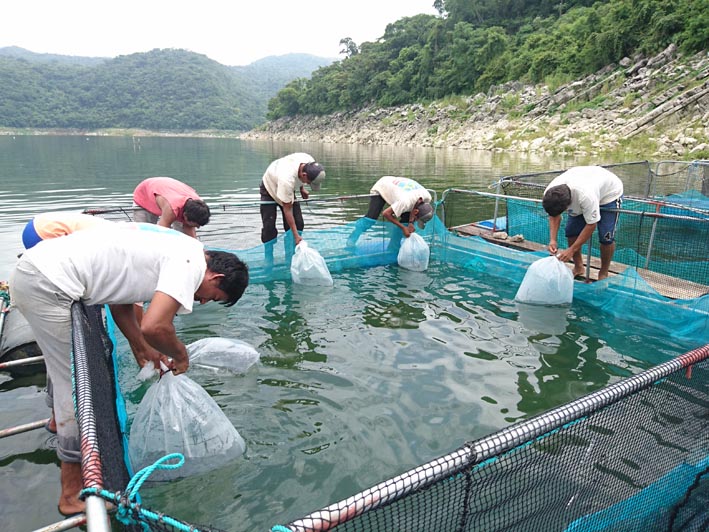 Micro-loans, India
We helped women in Chennai create viable incomes and support their families with micro-loans used to establish businesses selling seafood in their communities.
Learn more.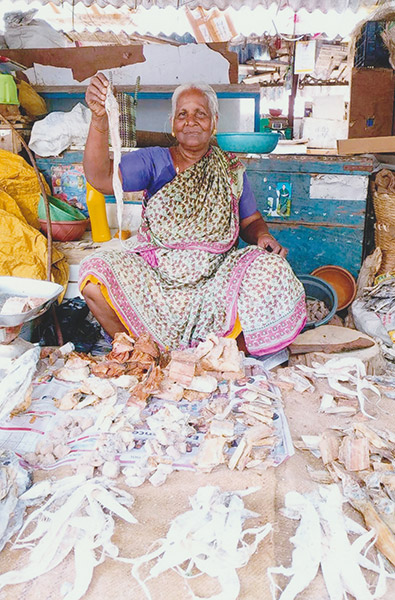 Seafood for Heroes, USA
We served over 18,000 meals to frontline workers in over 120 cities in 25 states in response to the Covid-19 Pandemic with the help of a partnership with Red Lobster. This year, as the restaurant industry is in crisis, we are partnering with the Southern Smoke Foundation and funneling our full fund-raising support into its Emergency Relief Fund 
Seafood provides sustenance to billions of people across the globe, and our commitment is to all the communities that depend on seafood for their livelihoods, whether the seafood is farmed or wild-caught.
We will continue pushing for a better future in the Seafood Industry with our new initiatives.
We are delighted to have you onboard supporting us!